Networking Installation
100% centralized cloud management for security, networking and application control for your practice.
Cloud-managed networking
Network endpoints securely connected to the cloud
Cloud-hosted centralized management platform
Intuitive browser-based dashboard
Rack Servers
Drive powerful performance across a wide range of workloads with the latest Intel® Xeon® processor. Your Medical Director or Best Practice software will perform effectively.
Doctor's Printers
Doctor's printers will have 3 trays for prescription, medical certificate and pathology printouts.
Perfect for Doctors within a GP, Monochrome laser printer opens the door to possibilities. With its reliability, low total cost of ownership and professional quality prints, this machine will move your business forward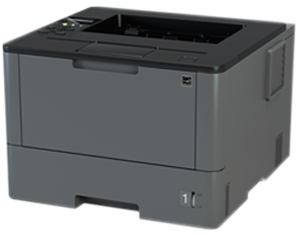 Cloud Secure Backup
We take the security of your stored data very seriously, and maintaining the highest security standards is a top priority for us. All communication between the client and the backup servers takes place via secured and encrypted channels.
Client-side, military-level 256-AES encryption prior to data transfer
SSL encrypted end-to-end data transfer
Data storage on 256-AES encrypted Amazon AWS S3 servers
Data centre location: Sydney, Australia